Lodge a migration assessment or general enquiry for an Australian Visa
If you have conducted a reasonable amount of research and have general understanding of what you are looking for, we recommend that you lodge a migration assessment.
Lodging a migration assessment will help us (our lawyers) promptly ascertain the facts and this will allow us to address your enquiry/eligibility more effectively.
Alternatively, if you have little understanding of what may be appropriate for you, we recommend lodging a general enquiry.
Please choose from the selections below:
---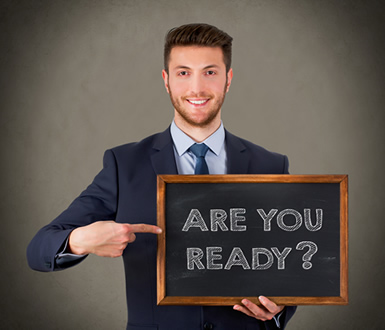 I have done my research and know what visa pathway I wish to enquire about.
For example:
I'm a skilled worker and wish to apply for skilled migration
My partner is from overseas and I want them to live with me in Australia
My Australian employer wants to sponsor me to work for them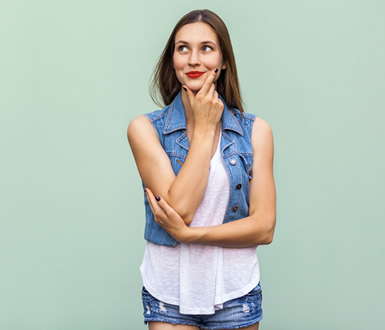 I have a general enquiry at this stage.
For example:
I don't yet know what pathway is available to me
I'm an Australian business owner seeking to employ a foreign worker
I have another migration issue that I want to discuss
---